Orange Padel Accessoires


All individual components of the padel court should be superior fine-tuned to give ultimate playing comfort in a safe sport environment.
Orange Padel Accessoires
At Orange Padel International we know that not only the steel structure will define the players satisfaction, but also the artificial turf, lighting and glass panels are major importance. Please contact us directly if you want more information about our artificial turf, glass panels and led lighting products at sales@orangepadel.nl
Orange Padel Artificial Turf
We offer best quality artificial turf based in different colors and heights. Our grass solutions are produced in compliance with ISO 9001 & 14001. We offer our clients 3 options: fibrillated, monofilament and curled in green, blue and red, other colors on request. All our artificial turf systems comply with the FEP and FIP regulations.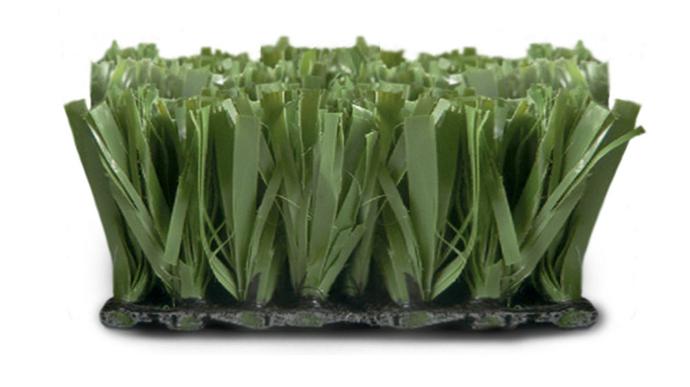 Fibrillated
Its fibers give the surface a faster game. The main characteristic is its fibrillated filaments.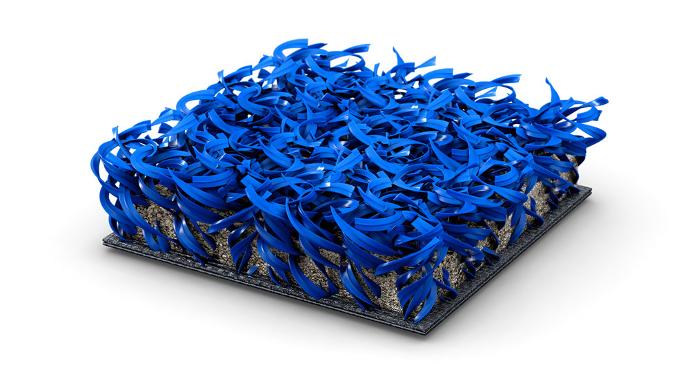 Curled
This type of fibers gives the surface a faster game and stabilizes the filling better, so the bouncing is more regular on this type of surfaces. The main characteristic is its texturized monofilaments.
Monofilament
Resistant and durable. The game is slower and pleasant on this surface. The main characteristic is it filament.

Orange Padel Sports Ligthing

Orange Padel has developed a range of exclusive LEDS for padel courts achieving clean and homogeneous lighting, optimal for practicing this sport. Our LED lights comply with the regulations of the Spanish Padel Federation and the International Padel Federation. It will comply with the UNE-EN 12193 standard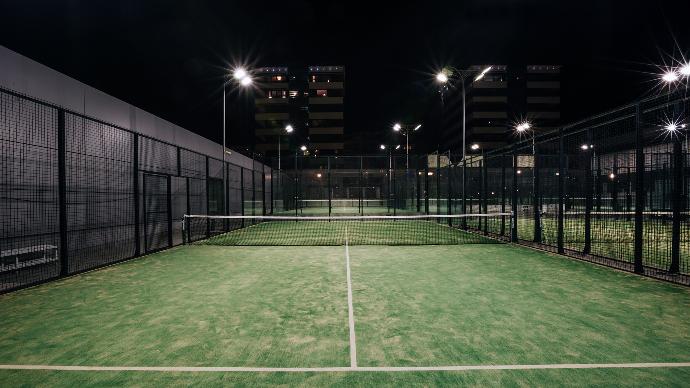 Glass Panels
Homologated 10 or 12mm tempered safety glass perfectly joined to the metal structure thanks to the fixation of the crystals by means of bushings and anti-vibration neoprene bands. Standard 18 panels of 2x3m, optional 4 pcs of 2x2m is possible. All glass panels are produced in compliance with UNE EN 12150-1 standard.